Books by Selina R. Gonzalez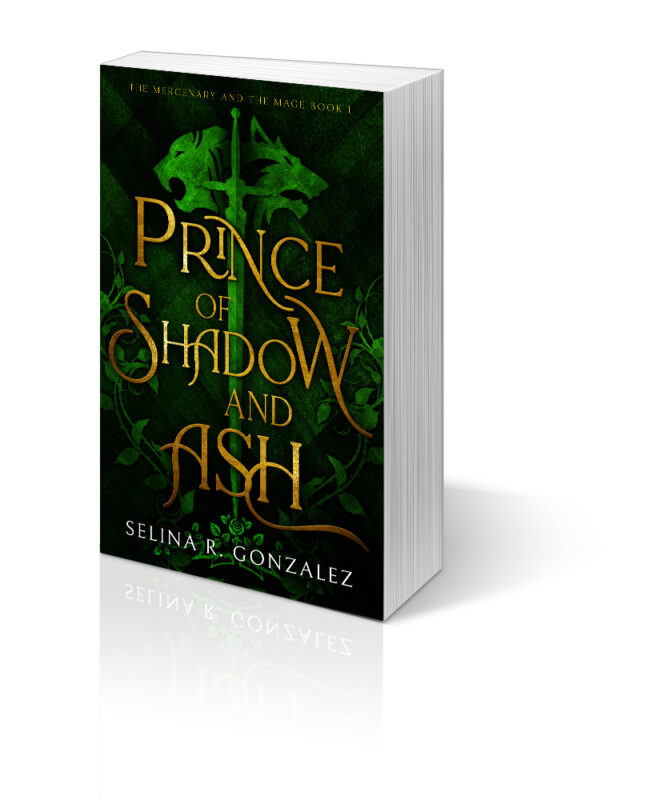 The first book in a romantic fantasy duology about a former mercenary enslaved to an evil sorcerer falling in love with a lady who is secretly the last mage in the kingdom.
More info →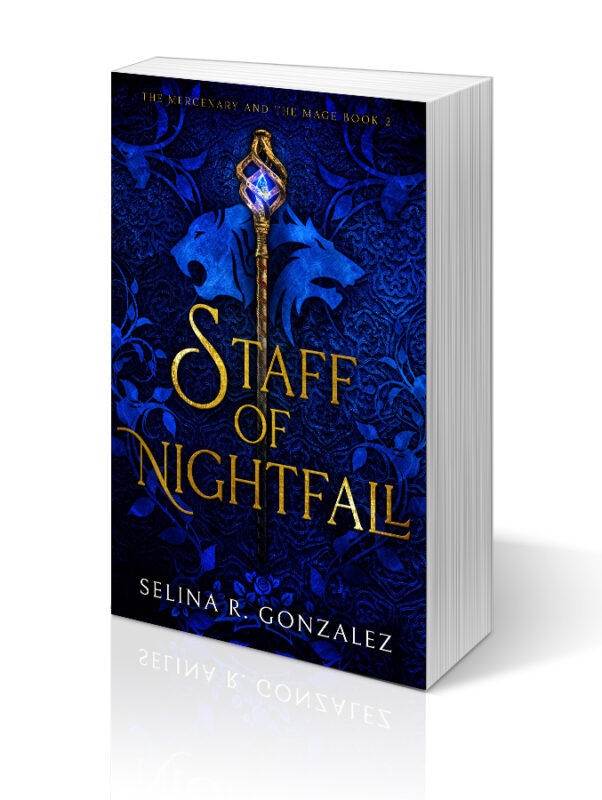 Adelaide and Regulus must find a way to stop the sorcerer from conquering Monparth while evading Adelaide's revenge-seeking jilted suitor.
More info →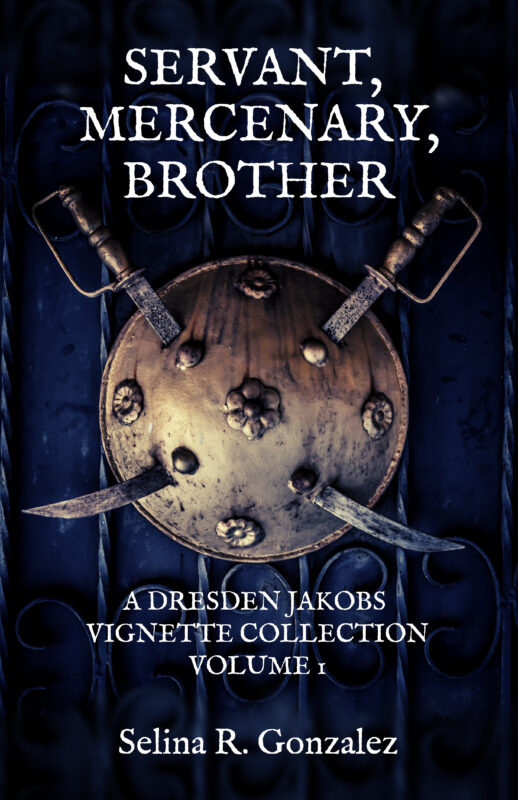 "Brother? Of course you're my brother..."
A novella tracing a growing friendship between a master and his servant, prequel to The Mercenary and the Mage duology.
More info →