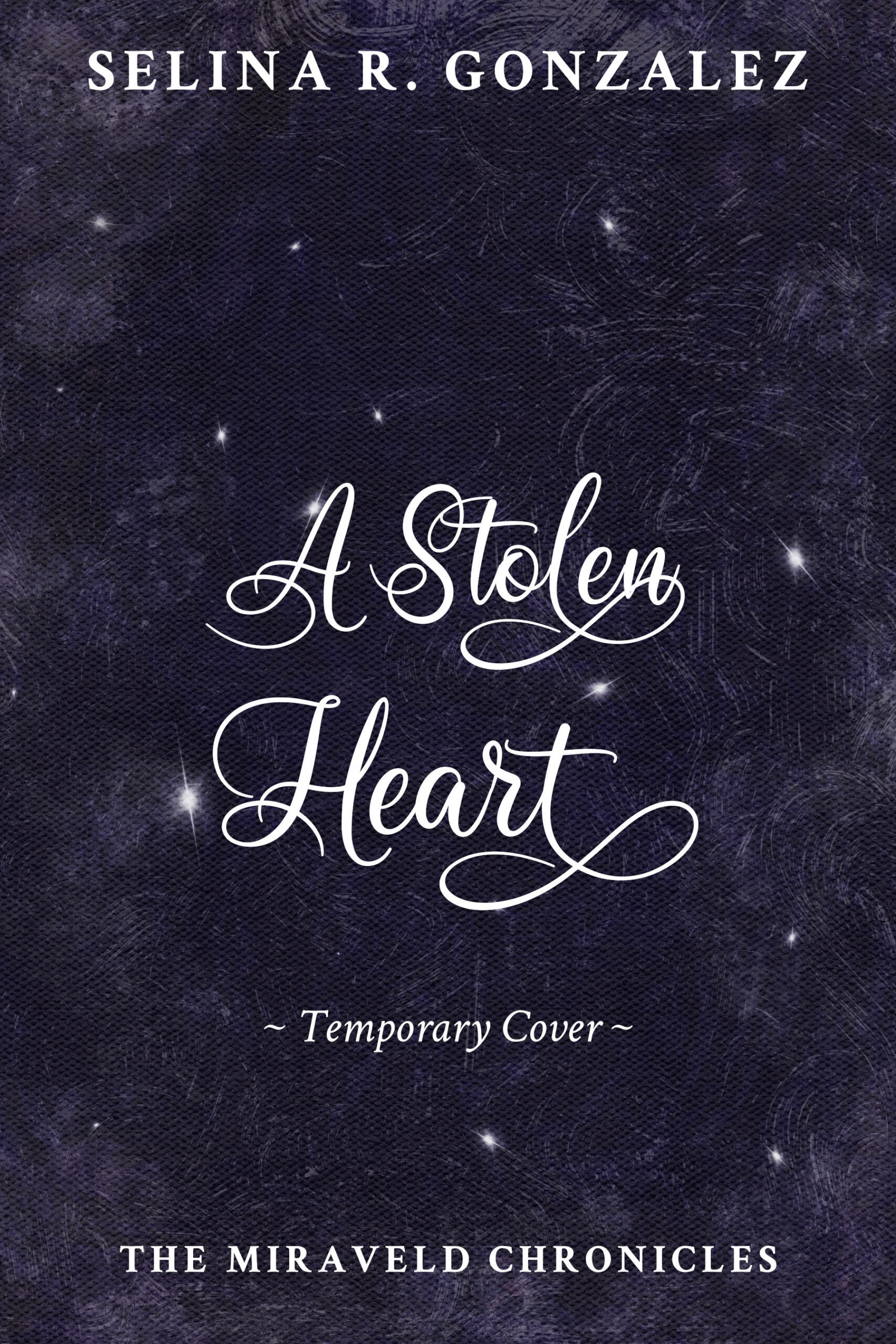 An enemies-to-lovers reimagining of The Goose Girl
She was given a second chance to live a peaceful life.
She should have guessed the world wouldn't be so kind.
Coming in 2024! Tentative release date September 12, 2024
Order Now!
About the Book
Contains spoilers for A Fated Quest!
With her vengeance complete, enchantress Callista has settled into a quiet life. Her routine is shattered when a visitor arrives—the brother she left to die is alive.
Callista's joy at being reunited with Royce is short-lived. A new king has been crowned, but not everyone is pleased, including the lord who has had Royce in his dungeon. To save Royce's life, Callista switches places with the king's prospective bride using the dark magic she swore to abandon.
But neither Callista nor her villainous master accounted for the king's best friend, Vallyn Drake, seeing through her disguise. He can't prove Callista isn't who she claims to be, but the secretly half-fae general is determined to uncover who she is and what she's plotting…
If only he weren't so drawn to her.
As Callista and Vallyn dance around mutual suspicion and fascination, the true villains grow impatient. Vallyn swore to protect the king with his life. But if Callista doesn't kill the king, she may lose her brother a second time.
A reimagining of The Goose Girl. This book is a direct sequel to A Fated Quest (The Miraveld Chronicles book 3).
Note: This book may release earlier than the expected release date.
Other Books in "The Miraveld Chronicles"
Disclosure of Material Connection: Some of the links in the page above are "affiliate links." This means if you click on the link and purchase the item, I will receive an affiliate commission. I am disclosing this in accordance with the Federal Trade Commission's
16 CFR, Part 255
: "Guides Concerning the Use of Endorsements and Testimonials in Advertising."