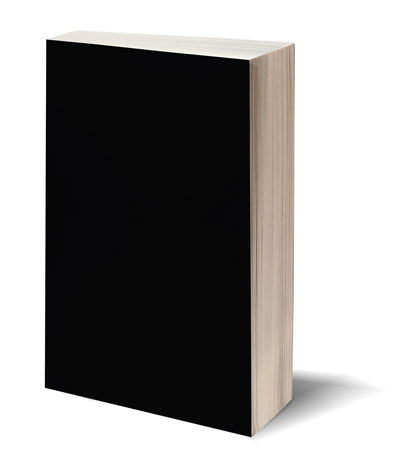 A reimagining of The Golden Bird
Gareth's story - Coming 2023...maybe?
About the Book
After causing trouble one too many times, Gareth is sent to a border castle to serve several months as a knight with no special treatment as prince–but when he takes on a quest after his liege's prized firebird goes missing on Gareth's watch, he wanders into a witch's trap. Can he succeed in his original quest, prove he's a hero, and discover what the witch is planning and stop her before he or his new friends are killed? There will also be a prophecy/blessing/curse, a sassy talking fox named Leo, an ambitious damsel who is less in distress than it appears, and a villainess who didn't want to hurt anyone but has a promise to keep at any costs…
Inspired by The Golden Bird and Tsarevitch Ivan, the Firebird and the Gray Wolf.
Other Books in "The Miraveld Chronicles"
Disclosure of Material Connection: Some of the links in the page above are "affiliate links." This means if you click on the link and purchase the item, I will receive an affiliate commission. I am disclosing this in accordance with the Federal Trade Commission's
16 CFR, Part 255
: "Guides Concerning the Use of Endorsements and Testimonials in Advertising."