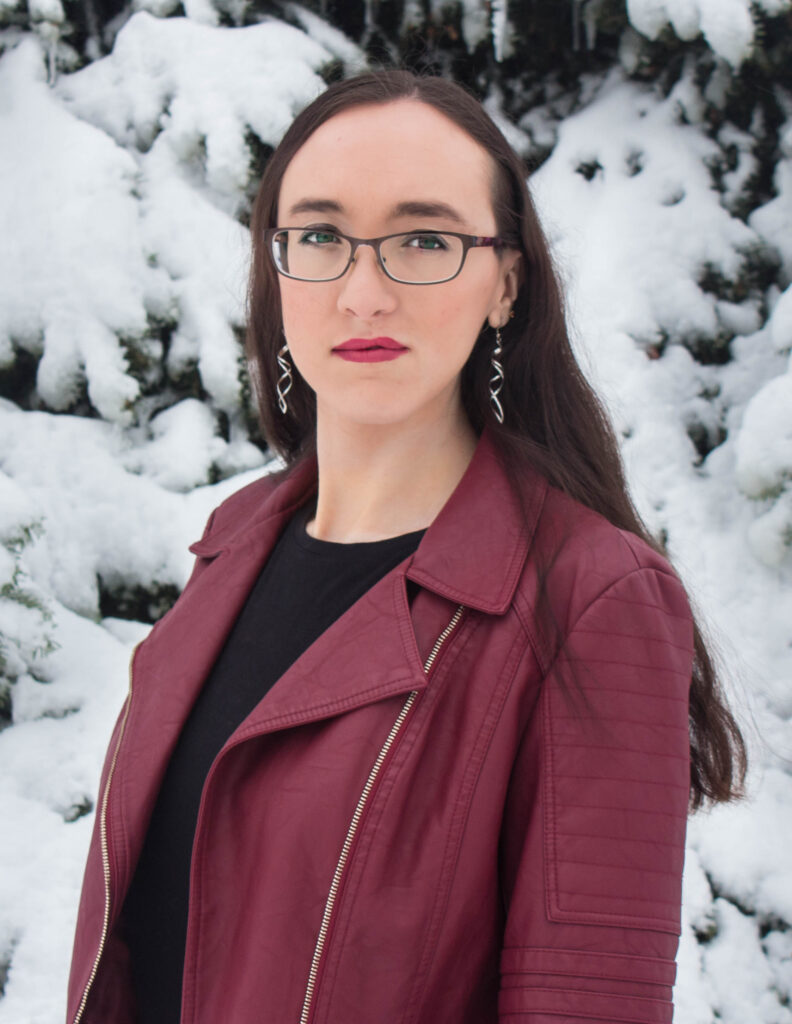 Fantasy author Selina R. Gonzalez is a Colorado native with mountains in her blood and dreams that top 14,000 feet. She loves chocolate, fantasy, costumes, bread, history, superheroes, faux leather, things that sparkle, learning random bits of knowledge, snark, and Jesus–not in that order. about me
She loves all things medieval Europe and is a huge Anglophile. She studied Medieval British history during a semester abroad at the University of Oxford. She also took medieval history and literature courses while earning her bachelor's in history at Colorado State University, where she graduated in May 2018.
Selina has a bit of a gypsy soul, and loves to travel. She's driven coast-to-coast in the US, visited Britain three times, and moved to Maine for four and half months. She has a list of places to go as long as Pikes Peak is tall, but she always comes back home to Colorado.
Selina started writing novels in high school, and wrote with varying regularity while in university. In autumn of 2018, Selina decided to commit to writing, and was thrilled in October of 2019 to announce her independent publishing plans. Her summer 2020 release, Prince of Shadow and Ash, is a medieval romantic fantasy dealing with secrets, fear, societal prejudice, and lots of magic. It is the first in a romantic fantasy duology, The Mercenary and the Mage. You can keep up to date on all publishing news by subscribing to her newsletter.
You can find Selina R. Gonzalez on Facebook, Instagram, Goodreads, and Amazon.
Cosplay photos