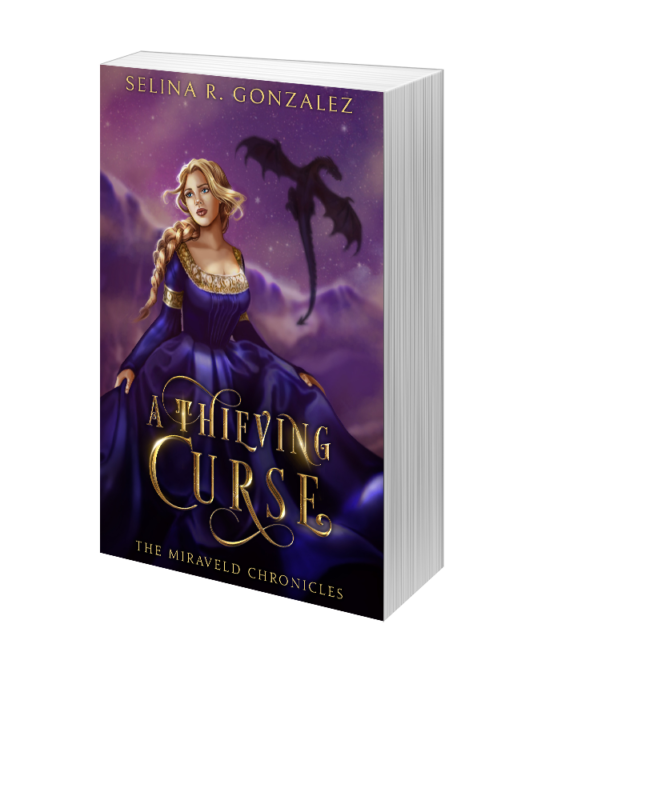 A Beauty and the Beast reimagining with surprising twists.
A princess finds herself torn between her family and duty and a growing affection for a cursed man.
Order Now!
About the Book
Princess Raelyn would love a simple life getting up to mischief with her brother and being valued for herself, not her title, but her purpose has been dictated since childhood. A treaty that established an unprecedented era of peace requires her marriage to Crown Prince Tristan when she turns eighteen. It's time to face her destiny, and Raelyn is ready to shoulder the responsibility. But when she gets lost on the way to the wedding, she is caught by a dragon-man. Not only does the monster claim to be Alexander, the rightful crown prince living in hiding, but he refuses to return her to her family—putting the future of her kingdom and safety of her family at risk.
Trapped in dangerous mountains, Raelyn struggles to reconcile the kindness of the dragon-man's human friends with the beast who breathes fire. When Alexander reveals the shocking truth of his curse, she begins to see past the monstrous exterior to the prince's human heart. But will Raelyn have the courage to admit her growing attraction to a cursed man? And will her family manage to salvage the treaty when they think her dead?
Other Books in "The Miraveld Chronicles"
Disclosure of Material Connection: Some of the links in the page above are "affiliate links." This means if you click on the link and purchase the item, MyBookTable will receive an affiliate commission. I am disclosing this in accordance with the Federal Trade Commission's
16 CFR, Part 255
: "Guides Concerning the Use of Endorsements and Testimonials in Advertising."