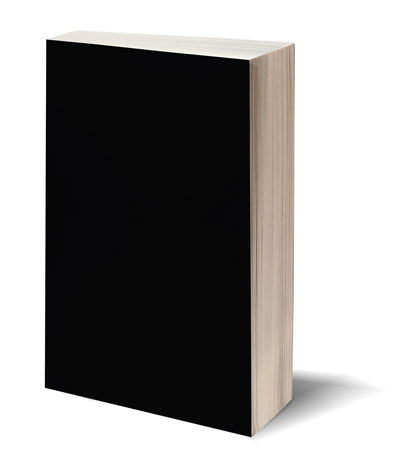 Book two of The Miraveld Chronicles
A Twelve Dancing Princesses reimagining about second chances and learning to love.
Coming in 2022.
About the Book
What do you do when you can't forgive yourself?
Still reeling from the aftermath of his cousin's miraculous return, Tristan Carbrey can't hide from his guilt or his fear that he's as cruel as his father. Then Alex sends Tristan on an ambassadorial mission to distant Talland with the promise of returning to a title and castle. All Tristan has to do is secure a better trade relationship with Talland. But Tristan's guards don't seem fond of him, and he arrives in Talland to find a distraught king with no interest in discussing trade.
Instead, King Onak forces Tristan to help him free his three daughters from a sorcerer's curse that steals the princesses away each night to a ball they can't remember while the royal household falling into an enchanted sleep. Tristan must help the princesses before the sorcerer forces strong-willed Princess Ilara into marriage or Onak executes Tristan for his failure. But things aren't what they seem, and Tristan is out of his depth.
Although focused on defeating the sorcerer, Ilara is distracted by Tristan. Seeing hints of a man desperately trying to change, Ilara is determined to help Tristan see that he's a better man than his father. And despite being far below her rank and a villain unworthy of her affection, Tristan finds himself falling for Ilara's charms…
Other Books in "The Miraveld Chronicles"
Disclosure of Material Connection: Some of the links in the page above are "affiliate links." This means if you click on the link and purchase the item, I will receive an affiliate commission. I am disclosing this in accordance with the Federal Trade Commission's
16 CFR, Part 255
: "Guides Concerning the Use of Endorsements and Testimonials in Advertising."