It feels a touch early to list favorite reads of 2019, but I'm already having a hard enough time choosing. At least this way, I can't add any MORE books to the mix. XD
First: My reading goal! I met and exceeded my goal of 40 books. So far, I've read 54. Which is a huge improvement over the 25 books I read last year–several of which were graphic novels. (Nothing against graphic novels. They're just short reads.)
So. My top 10 favorite books read in 2019, in the order in which I read them this year (because please don't ask me to actually rank them):
This fantasy story about a girl raised to think she's a Beast of no more worth than a dog learning what it means to be loved and accept love and sorting out the conflicting voices telling her what her true identity is kept me up until 1am. The beginning was a bit confusing, but the story really stuck with me. I'm planning on rereading some new and old favorites in the beginning of 2020, and this one will likely be first.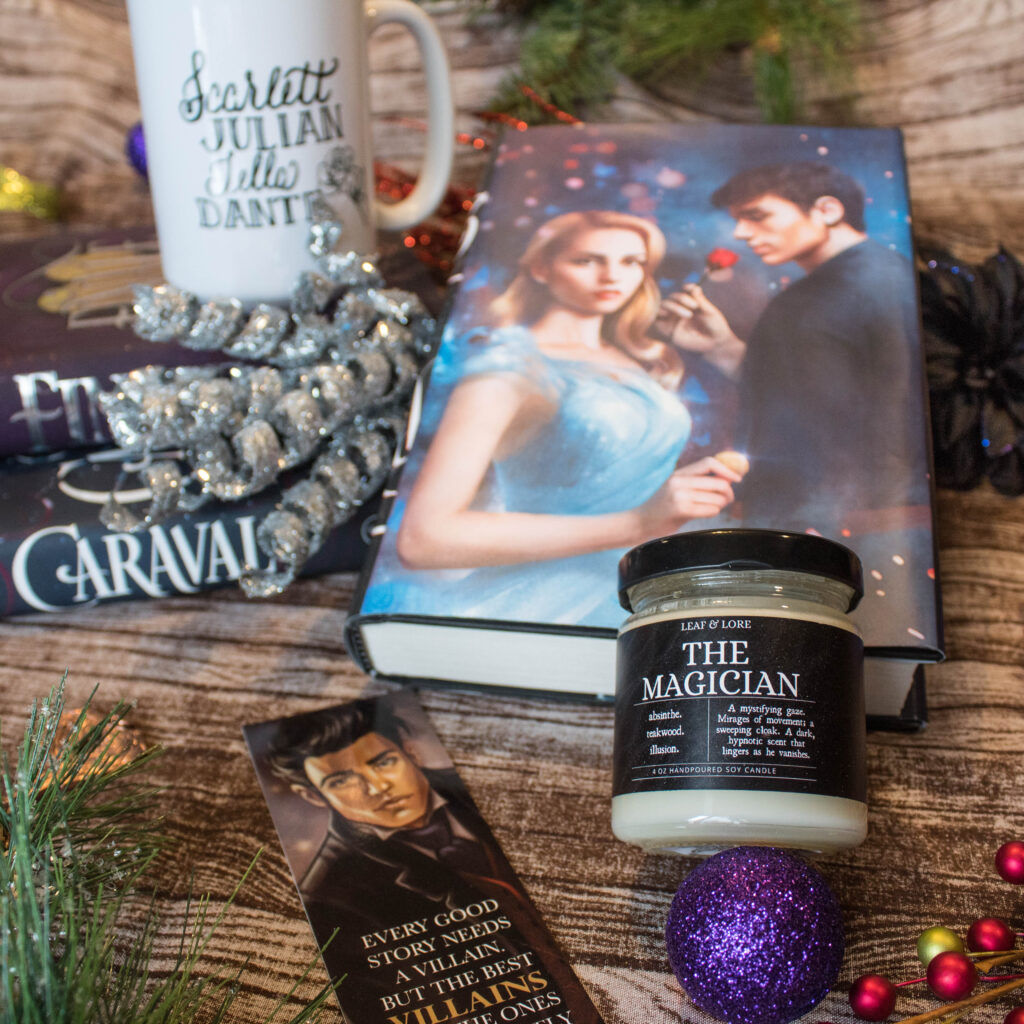 One of the most fun reads of my year. Imaginative, magical, and twisty with great characters. On my reread list for 2020.
This is a heavy, emotional book, but so good. Don't expect anything like Disney's Anastasia, but do expect complex characters and situations, heartbreaking moments, and a message about love and forgiveness.
This in-progress epic fantasy trilogy has characters that absolutely wormed their way into my heart. I will die for them.
Fascinating world with a main character with interesting moral dilemma and tons of sass. A highly enjoyable read, and the sequel is waiting for me to hurry up and get to it on my shelf.
Another book with an imagination and magical fantasy world and great characters. Also probably one of the best and most relatable representations (without romanticizing, and still showing hope and growth) of depression I've ever read. Looking forward to the next book!
Maaaaaaybe my favorite read of the year. A tall, gangly, awkward, stubborn girl who lives in a library and talks to books–and the grimoires talk back. Such a fascinating world, so many good quotes about books and good quotes in general, hilarious moments, a positively shipable couple, and an excellent plot. High on my reread list for 2020.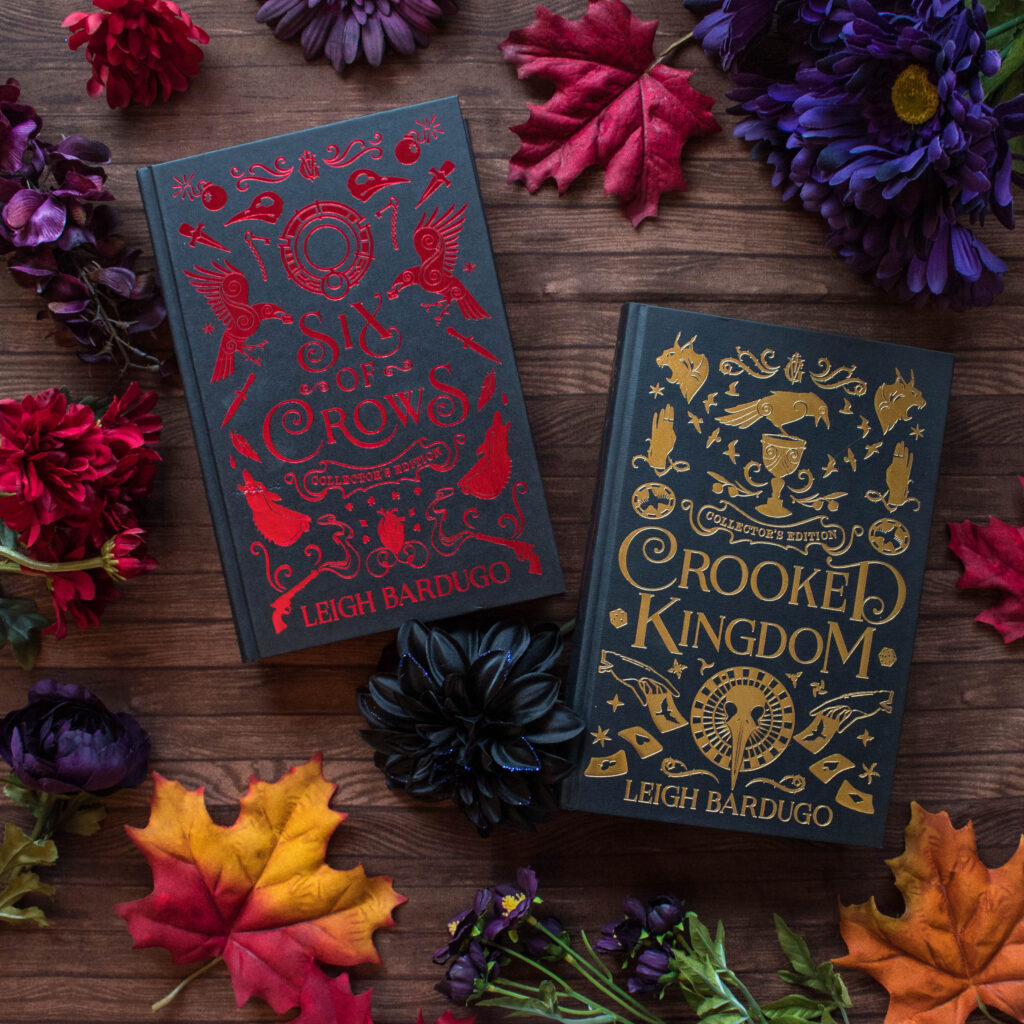 I read both the Shadow and Bone trilogy and the Six of Crows duology this year, and while I loved both, Six of Crows won for me. Partly this is a style thing–I prefer multiple third-person point-of-view to single first person. But the characters are so complex and the plots so intense and crazy I could gush for days. (For the record, though, I personally recommend reading the trilogy first to avoid spoilers, as the duology, while about different characters, references events from the trilogy.)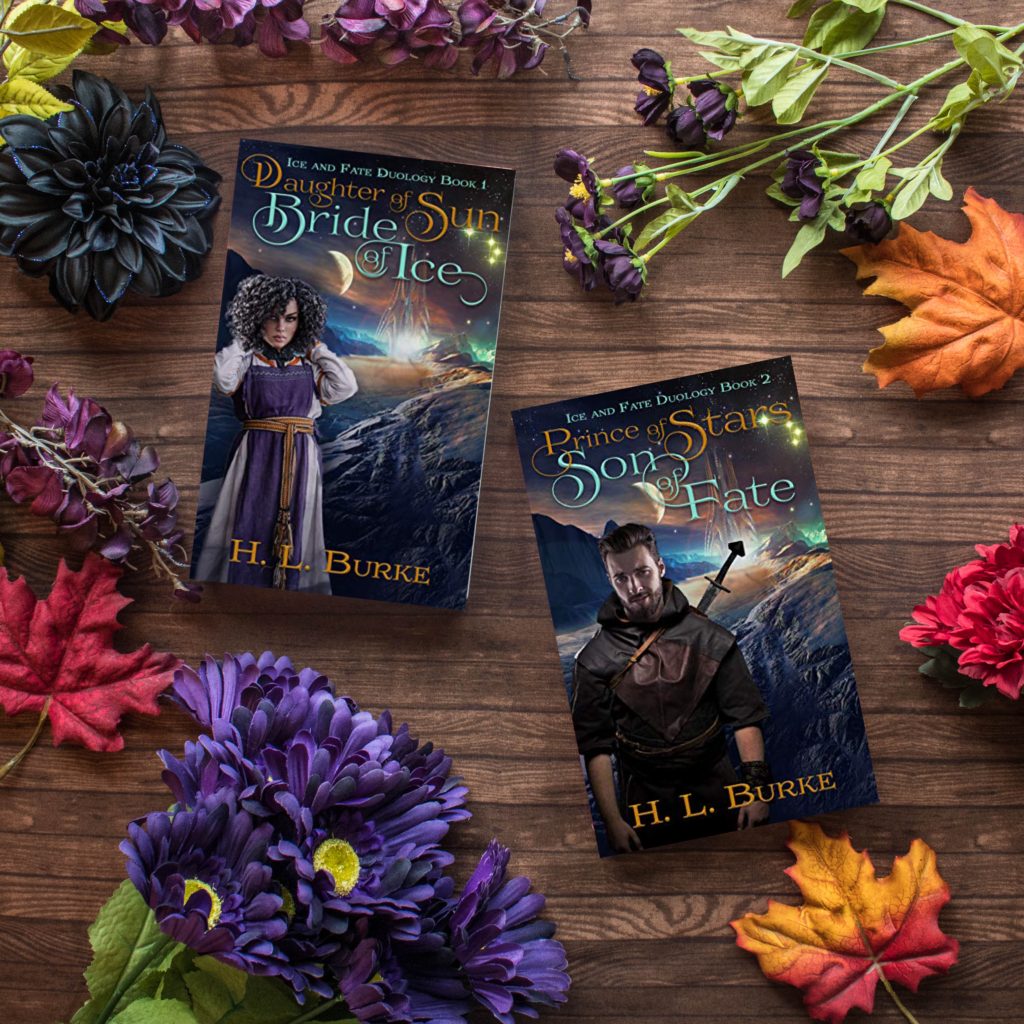 I read so many amazing fantasy books with outstanding worldbuilding this year, and this duology has one of the coolest worlds. A rotationally-locked planet with one half always in sun and one always in darkness. There's magic, prophesies, romance, a head-strong princess, a charming, good-hearted but suffering love interest, and cat-owls!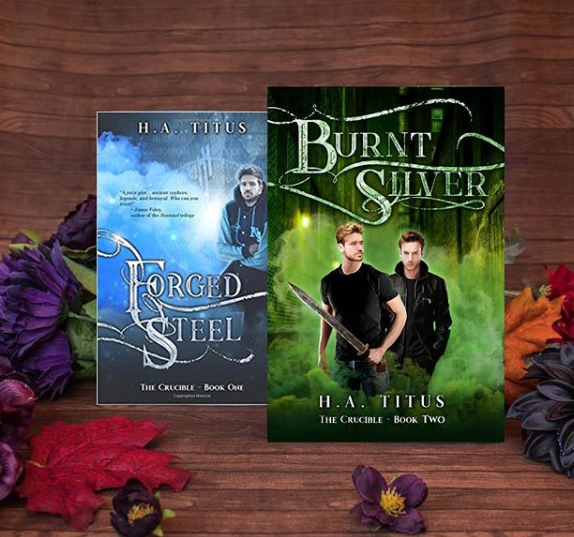 Forged Steel put me on an urban fantasy kick, and I'm all about urban fantasy and fae now. Also all about #faebae Eliaster and Josh and Eliaster's friendship. Also mysteries and magic and intrigue!
---
Okay, so I cheated a little. Maybe a lot. But it's silly to list all the books in a series and weird to only list the first when I liked them all…they're sort of a package, right?
For all my 2019 reads, check out my Goodreads.
Have a very merry Christmas, all!
Selina
NB: Several of these books contain content or ideas I may not agree with. Please read at your own discretion.