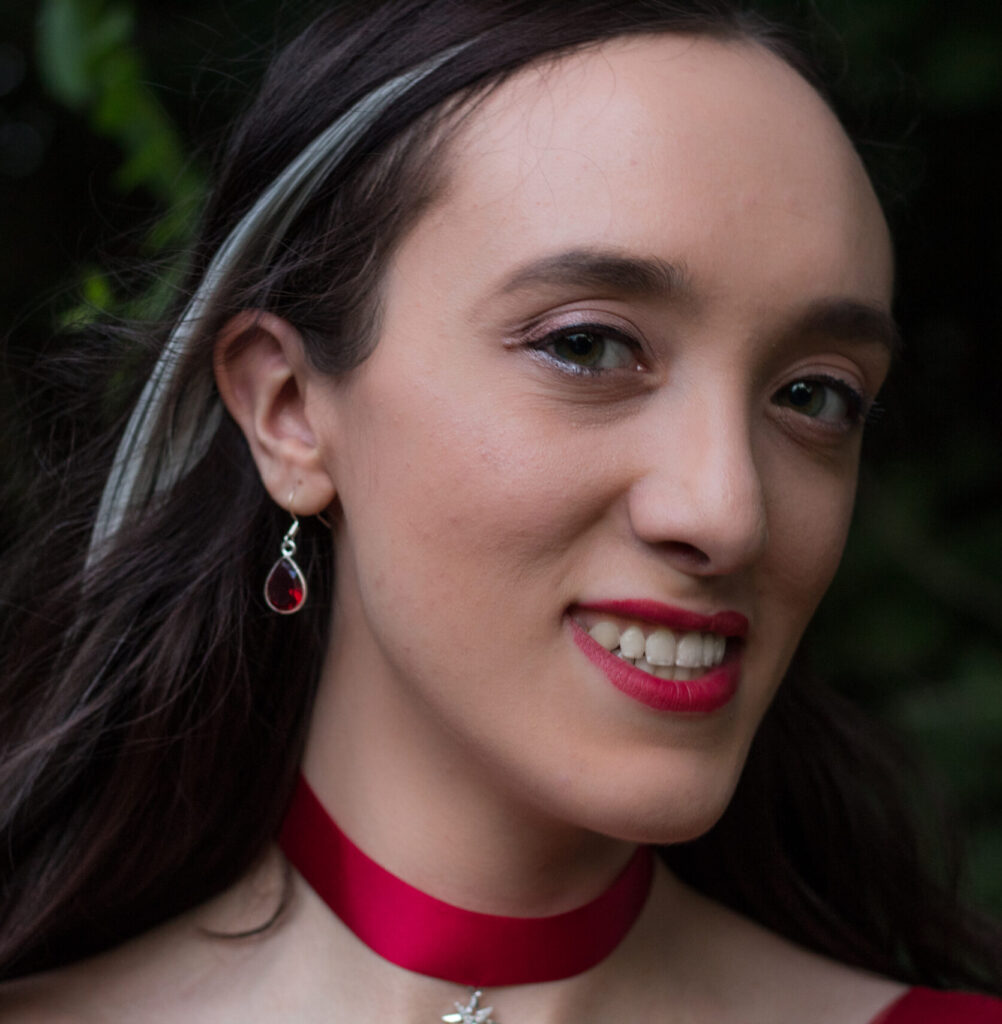 Hello, and welcome to Wyvern Wing Editorial formatting and fiction editing services!
I'm Selina R. Gonzalez, author of six independently published fantasy books (and several unpublished manuscripts and a few works-in-progress). I hold a Bachelor of Arts in History with a minor in English (with a focus on literature) from Colorado State University. I also completed a semester abroad at the University of Oxford. I've been writing fiction for fourteen years and have been attending writer's conferences and studying craft for around twelve years.
I've formatted all of my own books and have formatted published books for several other indie authors.
As a fellow author, I know the struggle between wanting to invest in your writing craft and business and having a limited budget. I have an analytical mind that enjoys problem solving, and I also love seeing fellow authors succeed. I look forward to helping you achieve your writing goals in an affordable way.
I offer developmental edits and line edits for fiction and formatting services for indie authors.
For writing, editing, formatting, and publishing tips and tricks, follow me on Instagram at https://instagram.com/editorial_wyvernwing
Click below for more information on whichever service you are interested in.
---